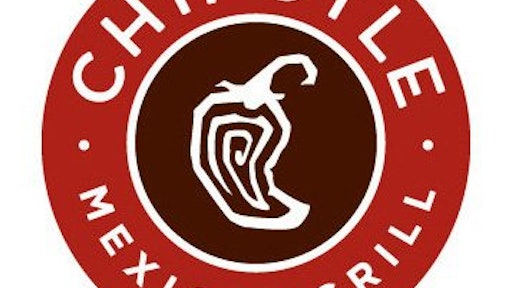 Chipotle Mexican Grill Inc. plans to hire 4,000 employees on Sept. 9 in response to a tightening foodservice labor market by promising the potential for six-figure salaries, according to The Wall Street Journal. A growing economy, a surge of restaurants, minimum wage increases imposed by cities and states have all eroded the available foodservice labor supply.
Some of the growing chain's competitors have already boosted pay in response to the labor shortage. McDonald's and Cheesecake Factory recently raised wages, while Starbucks Corp. provides tuition reimbursement and financial aid to employees who enroll in online bachelor degree education.
Average hourly wages for production and nonsupervisory employees in limited service restaurants rose 3.3 percent to $9.62 an hour in June, compared to the prior year, according to the U.S. Labor Department. The number of employees in limited service restaurants rose 3.7 percent in June from the prior year.
http://www.wsj.com/articles/chipotle-plans-one-day-4-000-worker-hiring-binge-1440378000
Editors Insight: The foodservice channel is growing at rapid pace in comparison to food retail, which is why the labor shortage that affects all employers weighs especially heavily on foodservice. Chipotle, currently one of the fastest growing foodservice companies, has tackled the labor shortage aggressively. The company has launched an advertising campaign for next month's "career day" on social media websites.
Every player in the food supply chain faces a shortage of talent – both for skilled and unskilled labor. This labor shortage will worsen as baby boomers retire in droves and the food industry continues to grow in response to rising middle class populations worldwide.
The labor shortage sharpens the need for continued investment in automation throughout the food supply chain. 8-24-15 By Elliot Maras