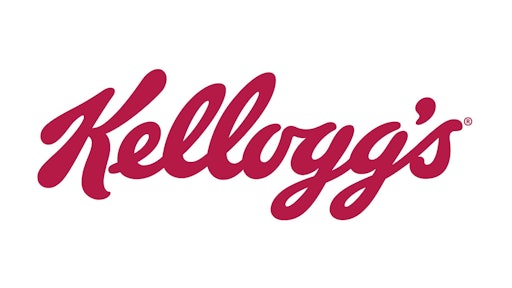 Kellogg Co.'s Corn Flakes and Rice Krispies are set to turn all-natural soon, according to Reuters.
The 109-year old company, whose cereals have been a popular breakfast choice for decades, said on Tuesday it was aiming to stop using artificial colors and flavors in its cereal and snack bars by the end of 2018.
The world's biggest breakfast cereal maker is the latest in a string of U.S. food companies to bow to growing pressure to remove synthetic ingredients from products due to health concerns.
The company said 75 percent of its cereals in North America were being made without artificial colors and more than half without artificial flavors.
General Mills Inc, the maker of Cheerios cereals, said in June it plans to have 90 percent of its cereals free of artificial flavors and colors by 2016, up from about 60 percent currently.
Sales at both companies have shrunk in the United States due to a growing preference for less processed foods and cooked meals.
Kellogg reported second-quarter revenue on Tuesday that topped analysts' expectations, but the 5.1 percent decline in sales was the seventh time in eight quarters that sales had fallen.
Sales in the company's U.S. snacks business - its biggest - fell 2 percent, while sales in the U.S. morning foods business, which includes cereals, fell 2.2 percent.
Kellogg has been transforming itself – from making healthier products to trimming its costs.
The company started a multi-year cost cutting plan in 2013 and is using the savings to refresh its Special K brand and launch healthier foods such as granola and muesli in new markets.
To read more, click HERE.