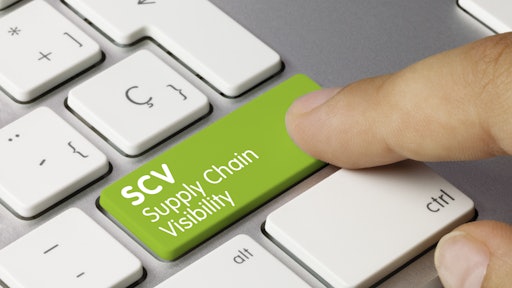 momius — stock.adobe.com
Zebra Technologies Corporation introduced a new line of environmental sensors, which provide cloud-based visibility to manufacturers, wholesalers and transportation and logistics operators in the food, pharmaceutical and healthcare industries.
"We're excited to expand our sensor technology to address the need for cost-effective supply chain visibility and data insights," says Tony Cecchin, VP and general manager, supplies and sensors, Zebra Technologies. "The ZS300 electronic sensor extends our robust portfolio, including visual and printable indicators, providing customers the ability to drive smarter business decisions, reduce waste and increase efficiency."
From Zebra Technologies:
Using these sensors, into a range of environmental factors, including temperature monitoring and moisture detection, allows users to take corrective action in real time and maximize their productivity with a more efficient data logger.

The new ZS300 electronic sensor addresses the current challenges faced with heightened consumer concerns about medications or food being compromised in transit with a secure cloud platform that makes it easy to integrate temperature logging into a wide variety of applications and systems of record.

The new electronic sensor solution, the ZS300 Sensor and ZB200 Bridge and Android Sensor Discovery app, provide visibility to asset conditions for environmentally sensitive products across the food, pharmaceutical and healthcare supply chains.