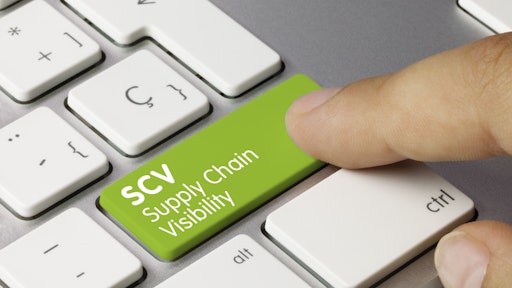 momius/stock.adobe.com
Everstream goes deeper into supply chain visibility with its new multi-tier solution that it claims will mitigate risks that were previously invisible. Everstream Discover, powered by proprietary data, AI and graph technologies, offers a complete view of the customer's supply chain and is fully integrated with an end-to-end supply chain risk management platform. More and more technology providers look to innovate in supply chain visibility as the industry realizes how vital it is. 
Per Businesswire: 
Discover identifies the most impactful risks in the network and creates targeted insights-based inputs from the Everstream platform, including incident monitoring, predictive risks, ESG, and shipment data, slashing the time, cost, and complexity of traditional supply chain management practices. The platform can map, monitor, assess, predict risk, and protect complex global supply chains, helping solve one of the most significant sources of risk for customers.
Traditional approaches to multi-tier supply chain visibility involve tedious and expensive manual processes, often based on subjective or inaccurate data. Everstream's product-centric integrated approach combines data based on billions of supply chain interactions with powerful AI, advanced analytics, and graph technology to produce long-range strategic risk assessed at the material, supplier and facility location level. As networks and risks change, so does the assessment, keeping the customer on top of where risk lies with a clear path of how to mitigate it.