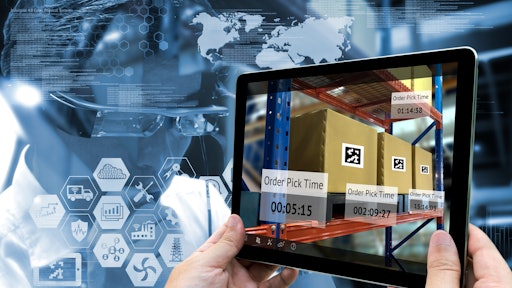 AdobeStock_127004310
Only 4% of chief supply chain officers (CSCOs) say they are "future-ready," while 34% expect to be there by 2023, according to an Accenture report.
"Even before the pandemic, chief supply chain officers were faced with increasing expectations – from supporting new customer experiences to driving profitability. Faced with their greatest stress test yet, chief supply chain officers were challenged to meet the moment and build a relevant, resilient and responsible supply chain that delivers for all stakeholders. Today's supply chain leaders are depended on to create a digitally powered, data-driven operating model to achieve a future-ready supply chain and enable long-term growth," says Manish Sharma, group CEO of Accenture Operations.
From Accenture:
81% of supply chain leaders say the pandemic has been their organization's greatest stress test.
Lack of cohesive strategy and technology are cited as key challenges.
While 81% of supply chain leaders agree they are facing technological change at unprecedented speed and scale, many are still constrained by aging legacy technology and working in a patchwork of digital and non-digital systems.
86% of all future-ready organizations expect business and technology to collaborate fully by 2023.
More than one-third (39%) say the pandemic pushed their organizations to focus more on partner relationships.