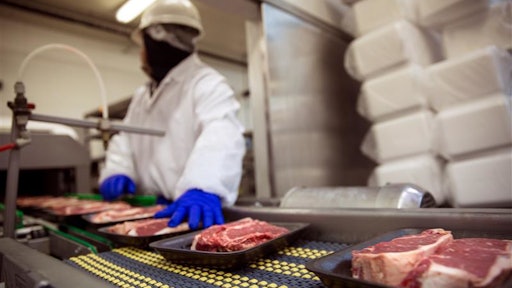 elnariz
Supply chains are only as strong as their weakest link. One broken link in the chain, and it's a domino effect of bottlenecks and mishaps.
That's why it's pertinent today's companies are able to see, measure and improve what's happening across the supply chain.
Check out SCN Summit: Supply Chain Visibility to learn more about traceability, long-term visibility and how to rethink your supply chain post-pandemic.
We created SCN Summit to provide a platform for some of the supply chain's most skilled executives to share their knowledge and experiences with the industry.
These live video discussions and presentations are designed to arm attendees with the know-how to learn, network, resolve and forge ahead.
What you, as the attendee, get in return is information, resolutions and more.
Register at SCNSummit.com.
Aug. 24 at noon CST, industry experts from iTradeNetwork talk traceability, what it means to provide traceability beyond just "putting a label on a box" and what solutions are available to enable traceability through data, not labor.
Aug. 26 at 10 a.m. CST, find out how to rethink your supply chain after COVID-19, where Avetta will discuss practical crisis management strategies and real-life examples of organizations that have taken steps to mitigate supply chain risk.
Then, at noon CST on Aug. 26, Plex Systems will discuss aligning demand and supply to gain visibility and control over your supply chain.
Go to SCNSummit.com to register for one, two or all three sessions, as well as previous sessions in on-demand. And, let's work together to keep the links in the supply chain intact.