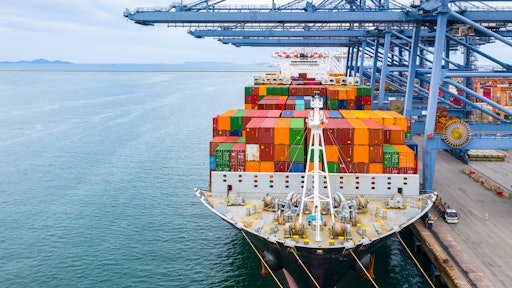 Kalyakan
OnAsset Intelligence Inc. launched the SENTRY FlightSafe device, designed to meet the demand for improved visibility on high-value shipments.
"This is a big milestone, 15 years in the making," says Adam Crossno, CEO, OnAsset Intelligence, Inc. "The supply chain has been challenged over the past year, from responding to the onslaught of e-commerce and workforce shortages, to the challenges of vaccine shipments. Shippers have invested in costly supply chain monitoring platforms, but all too often data feeds fall short of expectations for timeliness, level of detail and accuracy. The new SENTRY, in concert with OnAsset's suite of monitoring technologies, resolves data quality issues and is easily deployable on a global scale." 
From OnAsset Intelligence Inc.:
OnAsset products provide insight into every step of the supply chain journey, from point of origin to destination, across all modes of transport, and even provide a detailed view of cargo at rest, within warehouses or cross docks.

The SENTRY FlightSafe will continuously monitor and report temperature, humidity, light, shock and chain of custody details to the cloud.