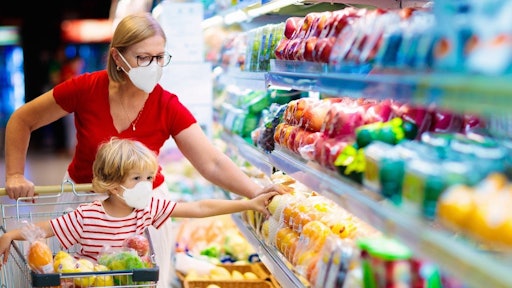 Mojix
Mojix developed an item-level intelligence, traceability solution for quick-service restaurants (QSRs) and grocery retailers.
ytem, a Software-as-a-Service (SaaS), entails customer safety, authentication, waste reduction, operational efficiency, inventory accuracy and stock optimization.
"After successful pilots with a proven ROI, we're rolling out this year on a large scale with some of the world's leading QSR players. We are proud of the teams at Mojix, who were able to execute this continuation of our long-term vision for item chain management by addressing the traceability challenges of our QSR customers. This gives us the confidence to enter new markets that handle perishable goods, such as the cosmetics industry and others," says Dan Doles, Mojix president and CEO.
From Mojix:
ytem identifies 100% recalled and expired items during receiving and inventory operations. It also identifies short shelf-life items as well as 100% audit of inbound and outbound shipments.
The solution is highly resilient, scalable and easily integrates via API with EPCIS standards and most enterprise management systems, warehouse management systems, learning management systems and warehouse control systems.