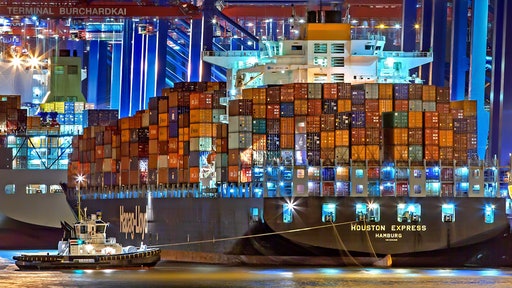 Getty Images
BluJay Solutions launched the Augmented Global Trade (AGT) platform, a multi-tenant Software-as-a-Service (SaaS) platform that enhances and automates the end-to-end customs and compliance requirements for international trade.
Developed for logistics service providers, carriers and shippers managing complex customs declarations, as well as shippers that need to assert control over a network of brokers and freight forwarders, BluJay's Augmented Global Trade platform streamlines workflow, decreases risk and accelerates efficiency for international trade operations.
"Our new Augmented Global Trade platform is designed to augment the user's input and intelligence, providing actionable customs and compliance workflow with dashboard visibility from a single user experience," says David Landau, chief product officer at BluJay Solutions. "BluJay's AGT delivers an advantage for companies looking to digitize and consolidate the typically manual, disconnected processes and multiple systems associated with managing cross-border trade."
From BluJay Solutions
 BluJay's AGT platform provides intuitive automation with purpose-built solutions and real-time connectivity to trading partners in a single platform.
The application includes a command center, smart classification, customs declaration solution, restricted party screening and the ability to support trade compliance in real time.