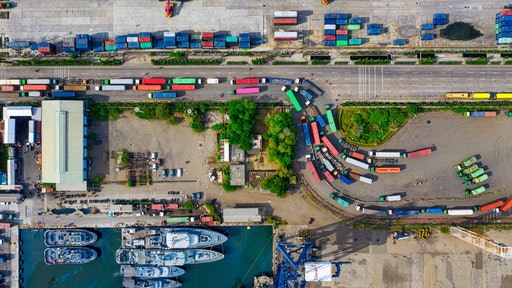 Getty Images
Windward launched the Seven Levels of Ownership and Management Insights, creating what is said to be the industry's first all-in-one maritime artificial intelligence (AI) platform that provides comprehensive analysis when evaluating maritime risks such as insights on vessels, cargo, ownership and management.
These insights provide a real-time, customized and 360-degree view of the maritime ecosystem on one platform, including company location, contact information, fleet breakdown, associated companies and areas of operation.
From PR Newswire
Windward's

Seven Levels of Ownership and Management Insights is based on partnerships with

Dun & Bradstreet, VesselsValue, Affinity and other leading market sources.

Windward

is also launching its Risk Customization capability, enabling clients to be on the forefront of risk management with a customizable solution.