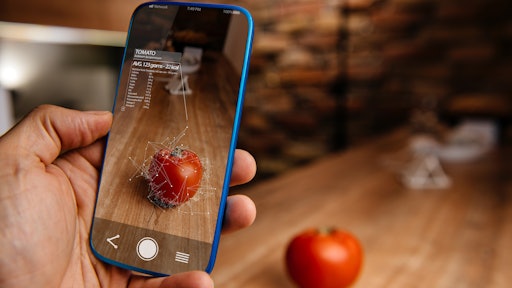 Getty Images
Continental Fresh is the latest customer to pick up the food safety mantle and join iTrade in building the world's safest and most comprehensive global food supply chain. To underline its commitment to guaranteeing the safety of our food, iTrade is offering the iTracefresh traceability suite to any supplier, or indeed any buyer's, entire supplier portfolio for the first year – free of charge.
"We have a vision of prioritizing the safety, quality, and sustainability of our produce. Tracing our product back to our growers will allow us to deliver on all three of these things. With iTrade's free software and hardware offer, it will make it easy for us to get our growers in remote regions up and running. We are excited to ensure the safety of our food to consumers and buyers alike with iTrade's traceability suite," comments Albert Perez, CEO at Continental Farms.
In addition to safeguarding a supplier's brands during food safety events and enabling critical downstream supply chain visibility, iTrade traceability helps grow its customers' businesses. Data from a yearlong pilot with a global industry buyer showed that growers adopting iTrade traceability's suite increased their trading volumes by an average of 55 percent in just 12 months. Additionally, a sample of just four new growers added a combined $10 million in revenue over the same period. 
"We are very excited to have Continental Fresh join our free traceability program," says Rhonda Bassett-Spiers, CEO of iTradeNetwork. "We are thrilled to give Continental Fresh the tools to continue to grow and expand their business with traceability."