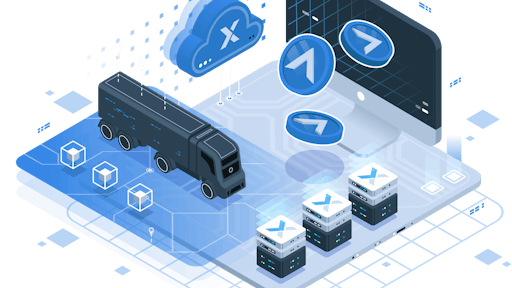 AXIS Token
The launch of AXIS Token International's Layer 2 (L2) blockchain, AXIS Chain, secures and streamlines data storage for everyday businesses through blockchain.
" Our collaborative partnership agreement with ATI is another massive step forward in our mission to eliminate inefficiencies, lower costs and build a next-gen tech foundation for the next century," says Elvis Rodriguez, LaneAxis director of engineering. "The aggregation and protection of company and industry data is critical to our success. The ability to build new decentralized apps (dApps) on AXIS Chain is also a key benefit for developers seeking to create novel and useful applications."
From Newswires:
AXIS Chain offers a wide array of real-life applications empowering companies to leverage blockchain technology and Web3.
Provides an advanced network using the Lachesis Consensus Algorithm (LCA) protocol for added security and an L2 network for increased speed of data storage and transactions per second.
The energy-efficient Proof-of-Stake protocol secures the network, which allows the staking party to become validators and assist in providing control and security to the AXIS Chain.
Information input into the AXIS Chain is stored within the blocks, which are then placed within nodes and thus validated and linked together to secure data within each block.