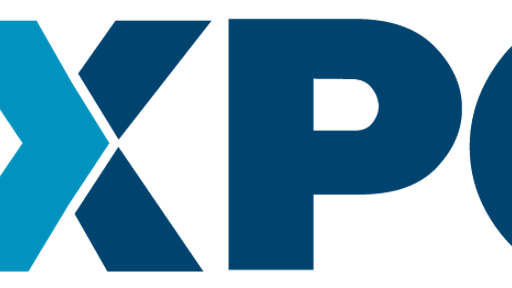 Flexport has launched OceanMatch, the first data-informed ocean freight consolidation offering that identifies available container space on compatible shipments and matches them to save shippers time and money.
In a review of all ocean freight imported into the U.S. in 2018, Flexport found that Full Container Load (FCL) containers were only 65 percent utilized, amounting to more than one-third of the available U.S.-bound container space moving across the ocean without cargo.
With OceanMatch, shippers can access the benefits of FCL freight without needing to fill or pay for a whole container. This is made possible by Flexport's Operating System for Global Trade, a strategic operating model that blends technology, infrastructure and human expertise to deliver faster and more reliable transit times, lower and more predictable supply chain costs and deep visibility and control from origin to destination.
In addition, all cargo moving within an OceanMatch shipment comes from existing Flexport customers who have undergone extensive compliance and onboarding processes, minimizing the odds of regulatory holds during transit.
"The most important goal of Flexport's technology-first approach to freight is that we unlock new opportunities for our customers," says Ryan Petersen, CEO and founder of Flexport. "That's why we are making meaningful investments in technology, infrastructure and expertise. The launch of OceanMatch is a key example of our Operating System for Global Trade coming to life. Where other freight forwarders see shipments as just a twenty or forty foot container, our data tells us this is a thousand pairs of shoes and that's a hundred mountain bikes. It's that insight that lets us do more for our clients' shipments and supply chain priorities."