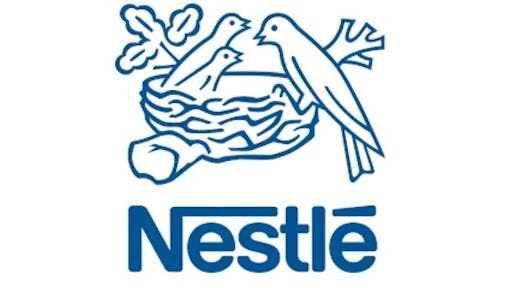 Nestle will now use satellites to monitor palm oil plantations for signs of deforestation across its supply chain, Food Drink & Franchise reports. The technology is expected to accelerate the company's commitment to more sustainable ingredient sourcing. 
Back in 2010, the company made a no deforestation commitment, aiming to have all of its products not be associated with deforestation in its supply chain by 2020. Nestle has also pledged to have 100 percent of its palm oil certified by Roundtable on Sustainable Palm Oil by 2023. 
The technology, Starling, was developed by Airbus and Forest Trust and will use radar and satellite imagery to monitor forest changes in real-time, FD&F reports. 
Food Drink & Franchise reports that as of 2017 Nestle is 63 percent of its global supply chain was deforestation-free.