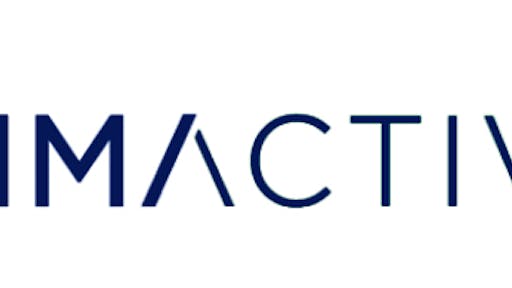 CMA CGM announced CLIMACTIVE, technology for the transportation of highly sensitive fruits and vegetables by active controlled atmosphere. 
CLIMACTIVE is the latest solution to maintain sensitive commodities' freshness to destination, by faster reducing the level of oxygen inside the container equipped with DAIKIN Active CA. 
The technology allows businesses to optimize their competitive attractiveness by maintaining the products' freshness up to final destination, preventing the maturation process, extend their shelf life and preserve the products' quality attributes. It also allows businesses to expand by reaching further destinations and target news markets. CLIMACTIVE finally allows businesses to maintain their products' organic label.
CLIMACTIVE allows to reach the optimal level of O2 and CO2 much faster. A nitrogen pump creates a real barrier against oxygen infiltration, protecting the cargo from excessive ripening. Temperature, humidity and balance between gases are also very precisely regulated, allowing an optimal preservation and protection of highly-sensitive commodities.
"Following the launch of the REEFLEX innovation, CMA CGM continues upgrading its Reefer range to better meet customers' needs and acquire new markets. By introducing CLIMACTIVE, an additional technology is now available for the most sensitive commodities in CMA CGM's Controlled Atmosphere offer. CMA CGM testifies again the importance of customer centricity and its ability to remain equipped with the latest innovative technologies," says Eric Legros, vice-president, Specialized Products and Value Added Services.