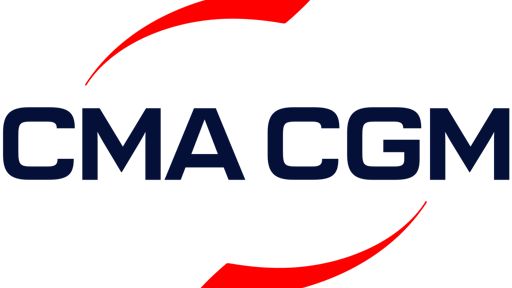 The European Commission has approved CMA CGM's bid to acquire Ceva Logistics for $1.68 billion. The ocean carrier needed approval from the governing anti-trust body before taking the offer to public shareholders.
CMA CGM's big is a step forward to entering the freight forwarding market.
With the approval, CMA CGM is allowed to take its $30.48 per share offer directly to Ceva's shareholders in a public offer. However, it is unclear whether shareholders will take the ocean carrier up on its offer. According to Freight Waves, the board of Ceva still does not recommend that shareholders take the offer unless it is $40.64 per share, which the company believes better aligns with its business valuations.