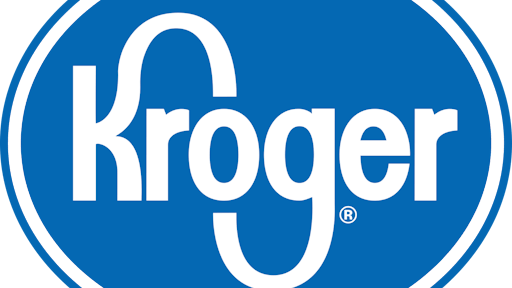 In the competition for online grocery delivery, it was all expected to come down to Amazon and Walmart, but not if Kroger has any say in it.
CNN reports that Kroger had solid sales and earnings, topping forecasts with shares surging 10 percent on the news. However, the grocery chain also reported that digital sales upped 66 percent compared to a year ago, making a clear indication that the retailer is appealing to tech-savvy shoppers.
Kroger can now be seen and immediate competition to Amazon and Walmart in the online grocery department.
Last year, the company launched a program called Restock Kroger that focuses on lower prices, more private label brands and an increase in its digital shopping initiatives, CNN reports. The company also has a ClickList service that allows customers to choose home delivery or curbside pickup at their store.
To appeal to the younger generations, Kroger has also rolled out meal kits and has started automating its warehouses.