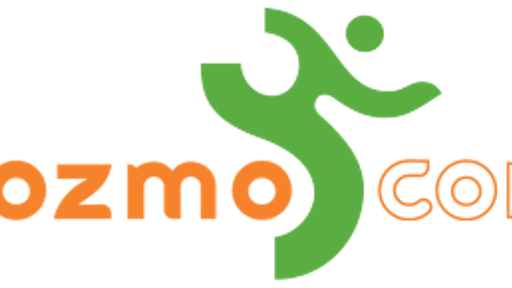 Kozmo.com, the startup that attempted on-demand delivery and failed to make itself profitable, is back and focusing on bulk delivery of groceries.
Kozmo will offer next-day delivery with the goal of delivering groceries within two hours. The company will charge a $5.99 delivery fee for orders costing a minimum of $35.00. Customers can expect to save 20-50 percent off retail prices.
None of the original Kozmo founders or employees are involved in the company's new venture. Grocery ordering platform Yummy bought the domain and trademark for Kozmo and products will come from Yummy.com and local retailers.
Kozmo is competing with the likes of Costco, Jet and Boxed.com. The company doesn't plan on charging membership fees.
Currently, Kozmo is only available in Los Angeles, but plans on expanding to different markets later this year.
To read the full original article, please click here.