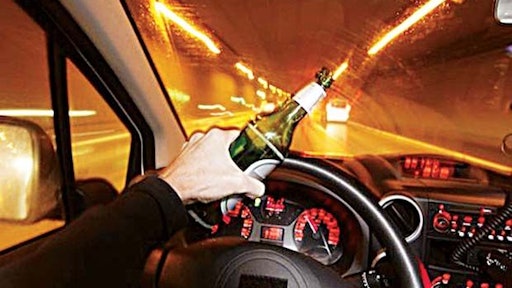 As companies are furthering their progression on autonomous vehicles, they alcohol industry is keeping tabs.
Autonomous vehicles could benefit the adult-beverage industry in numerous ways. Self-driving cars could help eliminate drunk drivers on the road. People could also benefit from the autonomous vehicles by being able to stay at a bar or a restaurant for a longer period of time without having to find a designated driver. People who might have opted out of going out in fear of not being able to get home safely could be more comfortable knowing that they have a way home with a self-driving car.
There are negatives associated with autonomous vehicles, especially after the fatal accident involving a self-driving Uber car last week.
To read the full original article, please click here.