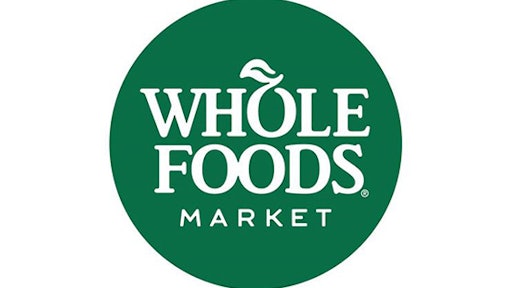 A handful of Amazon-branded pop-up stores will be rolling out at select Whole Foods locations for the holidays.
The Amazon-staffed centers will launch in mid-November, at stores in Illinois, Michigan, Florida, California and Colorado, according to Whole Foods. There, shoppers will be able to try Amazon devices before they buy them, also learning about Amazon services and Prime memberships.

The grocery chain announced Thursday that currently more than 100 Whole Foods stores carry Amazon devices, such as the Echo, Echo Dot, Fire TV, Kindle e-readers and Fire tablets.
To read the full original article, please click here.