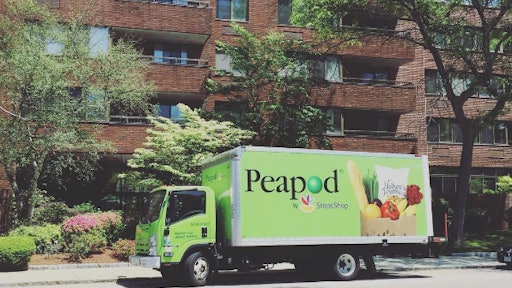 Peapod, the elder statesman of online grocery shopping, is gearing up for a massive battle as Amazon barges into the industry. Now it's looking for the right leader to guide the fight—and, if its interim chief is any indication, it is betting supply chain expertise is the key to surviving.
This week, three months after Amazon instilled fear in the heart of all grocers by announcing it bought Whole Foods, Peapod said its president Jennifer Carr-Smith will leave the company on Sept. 15, after two years. The company's supply chain chief Walt Lentz will run Peapod on an interim basis.
In a statement, Peapod said Carr-Smith is leaving "for a new opportunity." Through a spokeswoman, Peapod declined to make Carr-Smith available or provide more details. But her departure comes just a year after she relocated with her family to the Chicago area after spending a year commuting from New York.
To read the full original article, please click here.