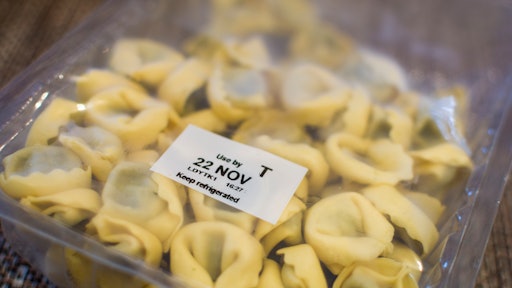 When you pick up a box of cereal or a carton of eggs, it might say any one of these: "Sell by," "Display until," "Best before," or "Use by." The actual expiration date—when the food is no longer safe to eat—is often difficult to figure out.
To clear that up, 50 of the world's biggest food and retail companies—including Campbell, Walmart, Kellogg and Nestlé—are changing their expiration labels exclusively to "Use by" by 2020. The food retailers, which are part of the Consumer Goods Forum Board (CGFB), voted unanimously on the change on Sept.20.
The board determined that confusing labeling is one of the leading causes of food waste around the world, since consumers might be unsure if a particular item still okay to eat. In the United States, an estimated 40 percent of food that is bought is thrown out. Globally, about 1.3 billion tons of food is wasted, which contributes to 8 percent of annual greenhouse gases.
To read the full original article, please click here.