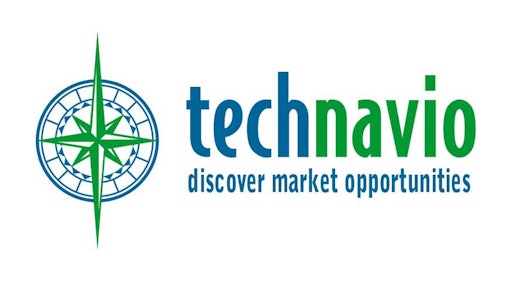 Technavio has announced the top five leading vendors in their recent global electronic shelf labels (ESL) market report.
This market research report also lists eight other prominent vendors that are expected to impact the market during the forecast period.
An ESL is a system used by retailers to display the price of the product on the shelf and information related to it. The product price displayed on an ESL is automatically updated whenever a price is changed. ESLs can be highly advantageous to retailers as they offer the ability to make rapid pricing changes as often as needed or wanted, thereby helping retailers to reduce labor costs and improve pricing accuracy.
A leading global technology research and advisory company, Technavio consumer and retail market research analysts identified the following key vendors: Altierre, Displaydata, Pricer, SES-imagotag and Teraoka Seiko.
For more information about the vendors, view the original article at www.businesswire.com/news/home/20161212005436/en/Top-5-Vendors-Global-Electronic-Shelf-Labels.