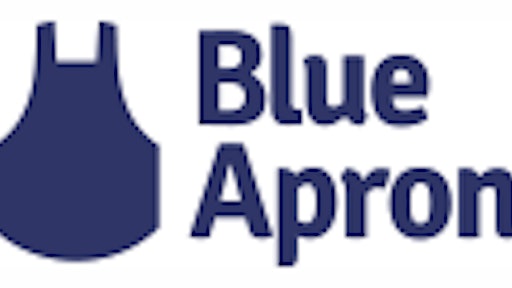 The food industry is going through an interesting shift in the U.S. The industry is moving away from an era of processed food and microwave meals, to one where people are increasingly concerned about the kinds of foods they're eating, their freshness, sustainability, healthiness, and other factors, according to TechCrunch.
This has left a wide open space for innovation in the food startup space, which was the subject of an interesting panel at TechCrunch Disrupt NY 2016. Three founders of food startups shared their insights on the state of the industry: Maple CEO co-founder and CEO Caleb Merkl, Sweetgreen co-founder and CEO Nicolas Jammet, and Blue Apron co-founder and CTO Ilia Papas.
One might imagine that the three consider themselves competitors, despite their different business models. Blue Apron sends meal ingredients and recipes to customers' homes, Maple delivers top-chef prepared meals to select neighborhoods in Manhattan. And Sweetgreen is more of a retail business that uses technology like mobile "order ahead" to better serve its customers.
The companies have to make decisions about whether to bring on staff as contractors or full-time employees, or whether to outsource their deliveries or keep them in-house, for example. They have to work with farmers and other purveyors to get the right quantity of ingredients, delivered on time – just like traditional restaurants and food service companies.
However, what they're also facing is the technological hurdle that comes from innovating in the food space.
To read more, click here.