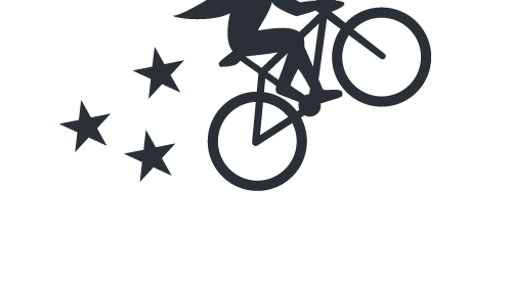 The on-demand food delivery space is really heating up in the U.S., but Postmates has broken away as the clear leader in terms of expansion, according to Business Insider.
Postmates'

on-demand meal delivery service is now available in 30 U.S. cities, more than any other food delivery service, according to data collected by CB Insights.
What sets

Postmates

and Instacart apart from competitors — and what likely drove their expansion — is that they approached the food delivery market as third-party service-providers first and foremost, landing exclusive partnerships with merchants.
Instacart's

on-demand grocery delivery service is available in 17 U.S. cities, less than

Postmates

but more than any other grocery service.
Uber's meal delivery service UberEats is currently only available in eight U.S. cities.
For example, Postmates is the exclusive delivery partner for Starbucks — meaning that customers can order coffee via the Starbucks' mobile app and Postmates will deliver it. By contrast, services like UberEats want customers to use the Uber app to order, which makes Uber more of an intermediary between merchants and customers rather than a service-provider.
To read more, click HERE.