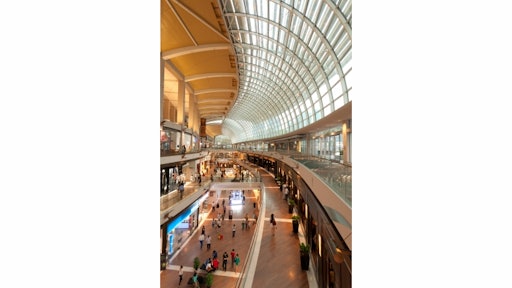 As cyberselling begins to squeeze bricks-and-mortar stores, shopping centers increasingly are looking for ways to cash in on digital trends rather than risk being a victim of them, according to The Globe And Mail in Toronto, Canada.
A major mall owner is stepping into the digital age with drive-through pick-up depots for e-commerce orders in a push to woo customers to its bricks-and-mortar stores.
In the next several months, SmartCentres Inc. will start testing online purchase stations in three of its Toronto-area shopping centers. Dubbed Penguin Pick-Up, after SmartCentre's penguin corporate logo, the depots will serve retailers operating in the company's properties and other e-commerce players which sign on to the program.
To read more, click HERE.