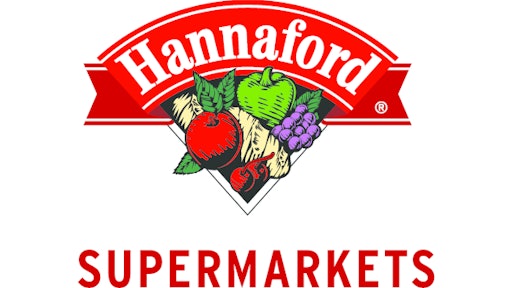 Hannaford customers may soon be able to grocery shop from the comfort of their home, according to The Portsmouth Herald in Portsmouth, N.H. The Maine-based supermarket chain is proposing to add a curbside grocery pick-up service in the parking lot of its store at 137 Portsmouth Ave. The new "Hannaford-to-Go" is a service that would allow customers to place orders online. Employees would then pack their groceries.
Customers would later visit the store to pick up their groceries at a drive-through.
To read more, click HERE.