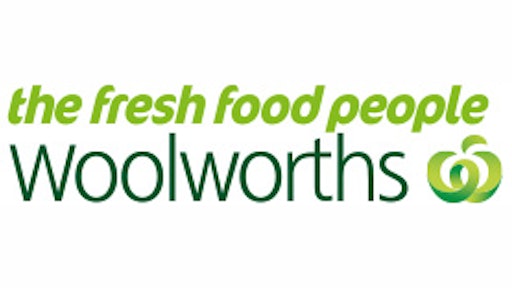 Woolworths revealed a boom in online grocery shopping had made internet shopping its fastest-growing segment in a $2.45 billion profit, according to The Sydney Morning Herald in Sydney, Australia.
Woolworths spent the past year investing millions developing its online shopping offering and infrastructure – including a so-called dedicated Internet-only dark store – for its food and alcohol businesses and in response, customer orders soared.
That drove revenue from online shopping up 50 per cent from $0.8 billion in 2013 to $1.2 billion in total transactions this year. That translates into about 3 million items being delivered to homes every week around the country.
The company focused its efforts this year on equipping existing stores to offer "click and collect", where customers can order online and pick up in person. This service is now offered at 202 of its 931 stores around the country. It also offers 17 "drive-thru" options.
To read more, click HERE.