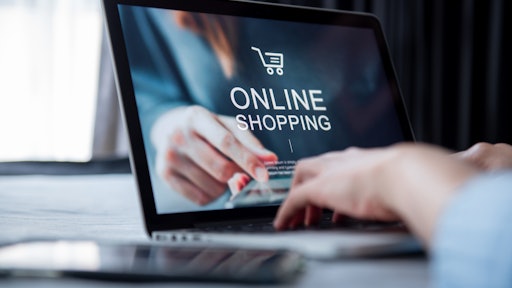 oatawa - stock.adobe.com
From 2019 to 2020, worldwide e-commerce revenues rose more than 20% year-over-year, forcing vehicle, robotic and software automation to alter the supply chain landscape in a matter of months. Technology adoption is growing rapidly across the supply chain to support vehicle automation, robotics, artificial intelligence, machine learning, blockchain and computer vision systems.
"The pandemic laid bare existing gaps in digitization, integration, and tenuous contingency plans. Additionally, labor shortages have been magnified from volatile product demand, employee quarantines, and seasonal peaks," says Susan Beardslee, principal analyst, freight transportation and logistics for ABI Research. "2021 will continue to see expanded investment and adoption of digital, automated and integrated solutions to provide much-needed resiliency in the global supply chain through optimized visibility, flexibility and reliability."
From ABI Research
These changes are expected to continue to evolve and persist as both consumer and business digital and contactless behaviors become entrenched.

Limited trials that began prior to 2020 are now attracting government exemptions, revenue-producing activity and massive investment.