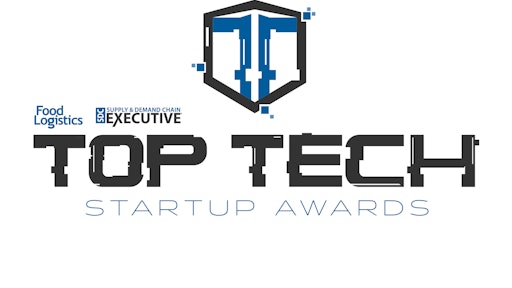 Food Logistics and Supply & Demand Chain Executive launched a new award geared toward highlighting the supply chain and logistics' industry's top software and technology startups.
We present to you the newly released Top Tech Startup award.
From seed funding rounds to launching new solutions, many of today's tech startups are poised to disrupt the supply chain space, introducing new innovations, improving user experiences and striving for that safer, smarter, more efficient supply chain.
Deadline for submissions is Sunday, Nov. 13, 2022 at 11:30 p.m. CST.
ALL NOMINATIONS must be submitted electronically. CLICK HERE to access the nomination form.
CLICK HERE to view the criteria of this award.
And, CLICK HERE to preview the questionnaire.
PLEASE NOTE: there is no limit to how many years the startup has been in business!
For questions, please contact editor-in-chief Marina Mayer at [email protected] or associate editor Alexis Mizell at [email protected].