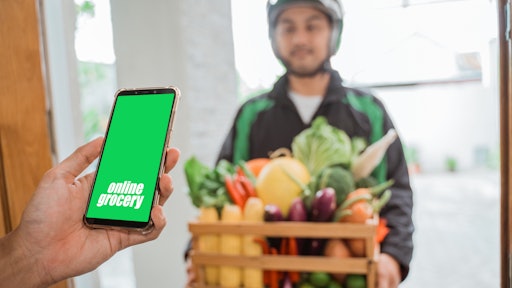 Odua Images - stock.adobe.com
Grip debuts what is said to be the first dynamic shipping engine focused on improving service for the perishable shipping industry.
Grip functions as a tech platform that sits on top of customer's order management systems to automate every perishable e-commerce shipment's carrier, service, refrigerant quantity, packaging and shipping facility selection based on real-time network conditions such as temperature through the journey, carrier on-time delivery and box performance.
"There was a clear gap in the market for software that could handle the ever-changing shipping conditions that perishable e-commerce brands experience," says Juan C. Meisel, Grip founder. "We built Grip to help brands focus on perfecting their actual product(s) and take the headache out of the shipping aspect. They shouldn't need to rely on static shipping logic or try to build their own logistics software to grow or be more efficient. They need a data-backed turnkey solution that they can reliably plug in with a seamless integration that will start working right away with their current systems, not after months or years of development."
From Yahoo! Finance:
Grip's

solution is focused on remedying the broken information loop between carrier performance, damaged shipments and logistics decision making.
With an emphasis on perishable e-commerce,

Grip

is positioned to benefit businesses in the meal kit, online grocery and specialty foods space, among others.