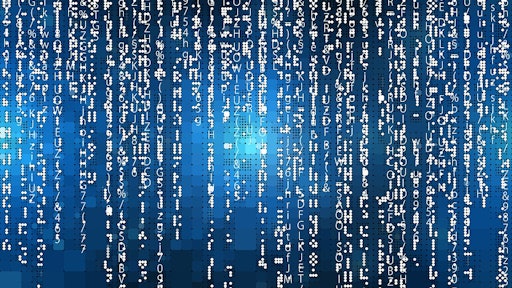 Editor's Note: The following article is brought to you by Comarch in partnership with the Supply Chain Network.
Fierce competition in the retail industry is at its peak, which is why companies cannot afford even the smallest mistake. Every mishap could scare off customers or cause problems with business partners. Despite this, there is still no comprehensive approach to data management by producers, distributors and retail chains. Data relevant to the final customer, such as information about allergens or a full list of ingredients crucial for particular diets (vegan, vegetarian, gluten-free, lactose-free, etc.), are often managed separately from the data required by B2B clients to improve the supply chain, such as logistics information including shape, size, weight and packaging. What are the consequences of incorrect data?
A Huge Problem
Most manufacturers and distributors have encountered a situation in which it was unclear what product the customer wished to order, because the GTIN or product code was incorrect and the description did not indicate clearly what the ordering party had in mind. If, for example, a customer placed an order for pallets but the supplier understands it to be for cartons, a lot of time and money will be devoted to clarifying the misunderstanding. Similarly, retail chains are struggling with problems resulting from incomplete or erroneous data. For example, producers/distributors sometimes indicate incorrect dimensions of products and packaging (e.g. weight and height). Later, when the goods are picked up, it turns out that the intended load area is too small or too large.
G1 UK prepared a report showing that the data quality problem is a lot worse than anyone could expect, with information being found to be inconsistent in over 80 percent of instances. The researchers estimated that this will cost the industry hundreds of millions of pounds in lost revenues. Therefore, it is important that all parties establish a coherent data synchronization process. In particular, retail chains must update their data from producers and distributors in their systems.
What Product Information is Needed?
To describe a given product properly, you need the GTIN identifier with the product name, dimension and weight information, product category, composition/ingredients, user manuals or preparation for consumption, and information on hazardous substances such as allergens. Of course, individual retail chains may require additional attributes due to their IT systems or business rules. It is very important that the completed data are consistent at every stage in the supply chain. After entering the data, it is necessary to update the information regularly.
Avoiding Mistakes
The key element affecting the profitability of commercial operations is the correct combination of product data, because this information forms the foundation for proper product identification by the supplier, intermediary, and ultimately the consumer. This is especially important in the era of omnichannel sales, where all teams involved in the sales processes should have access to the same accurate, high-quality data describing products.
You can achieve that by implementing supply chain management software that optimizes data exchanged with logistics operators and transport companies. A secure flow of information concerning ordered goods between business partners reduces administrative costs, and lowers the risk of costly and time-consuming mistakes. With an appropriate platform in place all partners are able to control orders and shipments, including product descriptions and the exchange of documents, from one place. Supply chain management solutions visibly improve administration on local and global levels, reduce the number of product information errors, and ultimately prevent expensive mistakes.