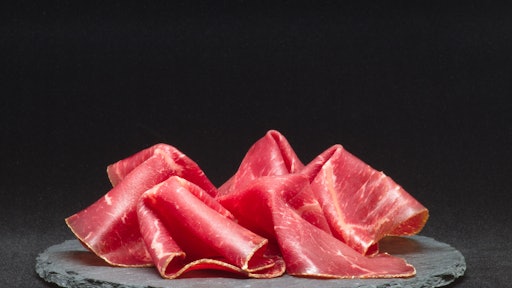 Pexels
A Listeria monocytogenes outbreak has been linked back to deli-sliced meats and cheeses, according to a new warning from the CDC.
There has been eight reported cases from four different states (Michigan, New Jersey, New York and Pennsylvania), with all eight being admitted to the hospital and one reported death. According to Forbes, the outbreak has occurred over the last three years, with two cases being reported in early 2019.
Officials have been attempting to determine what the victims ate in common. After interviewing six of the people who have fallen ill, five of them reported eating "products sliced at a deli counter, including meats and cheeses." However, it wasn't just one type of product from one particular counter or location. Forbes reports that officials have not been able to isolate a single common source for all of those affected.
The CDC has yet to pull deli meats and cheeses off shelves, however, officials are warning that consumers should take standards precautions and keep a lookout for any additional warnings.