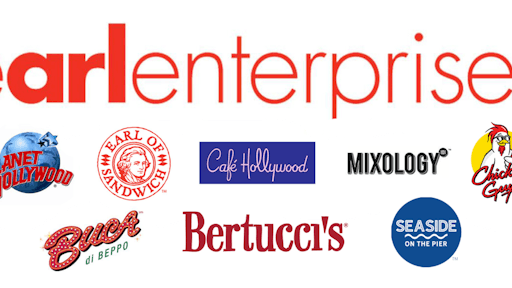 A recent data security affecting payment card information of guests that dined at certain Earl Enterprises' restaurants. Potentially affected restaurants include: Buca di Beppo, Earl of Sandwich, Planet Hollywood, Chicken Guy!, Mixology and Tequila Taqueria.
Upon learning of the incident, Earl Enterprises initiated an internal investigation with two cybersecurity firms and has been in contact with federal law enforcement officials. The incident has now been contained and the company is working with security experts on further remediation efforts. Moving forward, Earl Enterprises intends to closely monitor its systems and take additional security measures to help prevent something like this from happening again in the future.
Based on the investigation, unauthorized individuals installed malicious software on some point-of-sale systems at certain restaurants. The software was designed to capture payment card data, would could have included credit and debit card numbers, expiration dates and cardholder names. Guests who may have used their payment cards at potentially affected locations between May 23, 2018 and March 18, 2019 may have been affected by this incident. However, online orders paid for online through third-party applications or platforms were not affected by the incident.
The company has set up a website with additional information and steps that guests can take to help protect themselves.