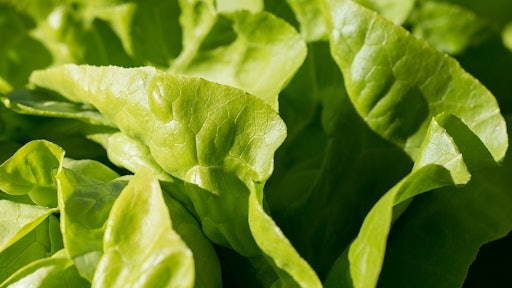 As the government continues its shutdown -- now the longest in history -- the FDA has gained clearance to resume its inspections of high-risk food facilities using unpaid staff.
FDA Commissioner Scott Gottlieb addressed Twitter saying that hundreds of furloughed employees have agreed to restart inspections that were previously halted.
UPDATE ON FOOD INSPECTIONS AND OTHER INSPECTION ACTIVITY: The response from our outstanding field force and inspectorate has been overwhelming and outstanding. They're among the finest, most dedicated professionals in our federal workforce and we're grateful for their service ->

— Scott Gottlieb, M.D. (@SGottliebFDA) January 14, 2019
We re-starting high risk food inspections as early as tomorrow. We'll also do compounding inspections this week. And we started sampling high risk imported produce in the northeast region today. We'll expand our footprint as the week progresses. Our teams are working.

— Scott Gottlieb, M.D. (@SGottliebFDA) January 14, 2019
This work is being done by an inspectorate that's largely going unpaid. These men and women are the tip of the spear in our consumer protection mission. They're the very front line. And they're on the job. The entire nation owes them gratitude. I'm inspired by their dedication.

— Scott Gottlieb, M.D. (@SGottliebFDA) January 14, 2019
Inspectors started sampling assignments on Monday and began inspections on Tuesday. Gottlieb aims to have restarted all medical product inspections that weren't covered by user fees that were shut down by next week.