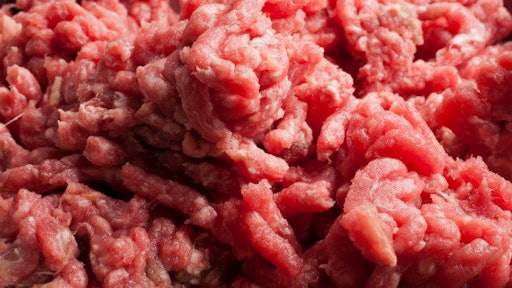 Since the CDC's most recent update on Nov. 15, an additional 87 more people have fallen ill with salmonella from beef linked back to JBS Tolleson.
Over 300 people have been infected with the outbreak strain of Salmonella Newport across 28 states. Illnesses range from August 5 to November 9. No deaths have been reported from the recall, but 91 people have been hospitalized.
Of 227 people interviewed, 200 people have reported eating ground beef at home before becoming ill. Over 100 retailers have sold the recalled product, and investigators are urging consumers to check their freezers to see if they have stored the contaminated beef.
JBS voluntarily recalled 6.9 million pounds of beef products on Oct. 4 after reports of salmonella contamination.
The investigation is still ongoing.