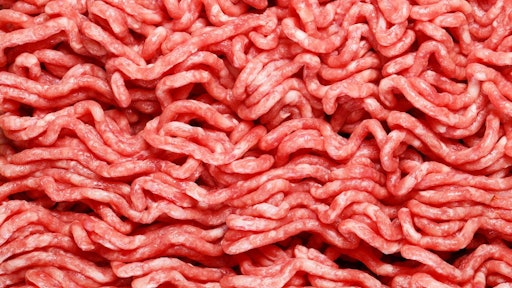 A recall of raw beef linked to JBS Tolleson continues as an additional 5.1 million pounds of raw beef products may have been tainted with salmonella.
The recalled beef is included in the previous recall that stated that the product was produced and packaged between July 26 and September 7. The beef was distributed nationwide and include brands such as Kroger, Cedar River Farms, Grass Run Farms and JBS generic.
As of Nov. 15, 246 people across 25 states have fallen ill. At least 56 people have been hospitalized and no deaths have been reported.
Consumers should discard or return any recalled beef. Officials also suggest that consumers check their freezers to ensure that any frozen beef isn't compromised.