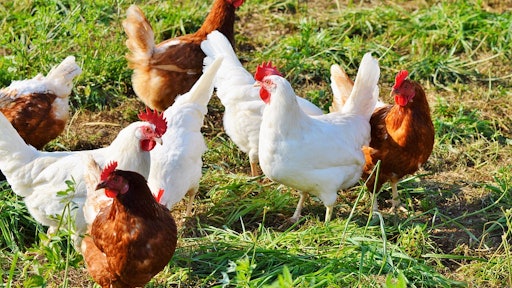 Morocco will accept imports of American poultry products for the first time, Reuters reports. The initial annual shipments is estimated at $10 million.
The country previously banned U.S. poultry due to food safety concerns. Reuters reports that USTR and USDA worked with the Moroccan government to provide assurances on the safety of the product.
The deal covers frozen poultry products and permitted shipments of 8,958 tonnes in 2018, equaling to be 1.3 percent of Morocco's poultry consumption.
US farmers are feeling pressure from retaliatory tariffs on agricultural products, so the announcement has seen some relief from poultry farmers.