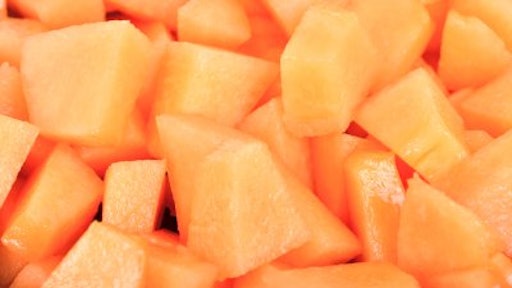 Foodborne illnesses are dominating the headlines this summer, with U.S. health officials urging consumers to avoid certain foods. At least nine different unrelated outbreaks of intestinal infections caused by bacteria, viruses and parasites have been lurking in the food we eat.
The Midwest has been hit particularly hard by foodborne illnesses. Pasta salad from grocery store chain Hy-Vee, cut melon, vegetable trays from Kwik Trip and salads from McDonalds have all sickened Midwestern consumers with salmonella and cyclospora.
Symptoms of salmonella can begin 12 to 72 hours after a person is infected and include fever, diarrhea and abdominal cramping. Most individuals can recover without treatment. The cyclospora parasite can cause intestinal illness after contaminated food or water is consumed, and symptoms can begin a week or more after consuming the parasite.
There has also been a national recall on several consumer favorites this summer, including Swiss Rolls, Honey Smacks cereal and Ritz Cracker Sandwiches. All items have been linked to salmonella contamination.
Imported crab meat from Venezuela has also been recalled due to an outbreak of Vibrio parahaemolyticus, ABC reports. So far, 12 illnesses have been reported on the east coast. Symptoms usually begin just 24 hours after consuming the bacteria and include symptoms of diarrhea, vomiting, nausea, fever and abdominal pain.
So far no deaths have been reported within the outbreaks.
To read a full list of recalled items, please click here.