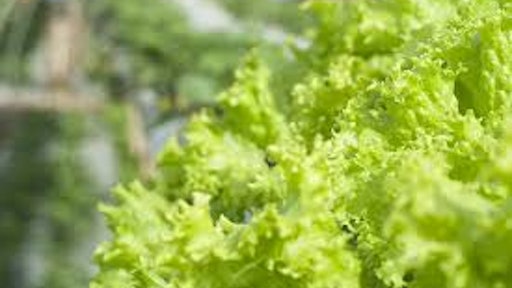 The romaine lettuce that was tainted with E. Coli is "probably no longer being sold" the Centers for Disease Control and Prevention (CDC) have said. The outbreak saw 172 infections across 32 states, 72 hospitalizations (including 20 people who have developed kidney failure) and one death.
The CDC still hasn't narrowed down which part of the supply contaminated the lettuce. So far, they have narrowed down the growing region to Yuma, Arizona. The last time romaine was harvested in that region was April 16, CBS reports. Currently, most of the romaine lettuce that is available was harvested in California.
It takes two-to-three weeks between when a person becomes ill with E. coli and when its reported to health officials, CBS reports. The most recent illnesses reported began when the Yuma product was still available.