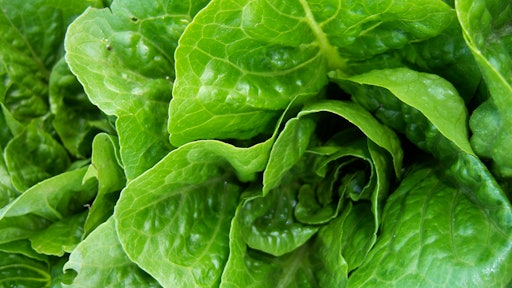 The Washington Post reports that an additional 31 people have become ill from E. coli contaminated romaine lettuce. Currently 84 cases have been reported spanning across 19 states, creating one of the worst outbreaks in the U.S. The source of the contamination is still being investigated.
So far 42 people have been hospitalized and nine of those patients have developed kidney failure, the U.S. Centers for Disease Control and Prevention announced. No deaths have been reported.
The CDC and the Food and Drug Administration have narrowed the growing region to Yuma, Arizona, but no farm has been identified. The Yuma area grows most of the lettuce harvested in the U.S. during the winter months. However, officials say that lettuce that is currently in stores or restaurants is probably from California, but has not been implicated in the outbreak.
Colorado, Georgia and South Dakota are now being affected by the outbreak, and Pennsylvania is leading with 18 reported cases.