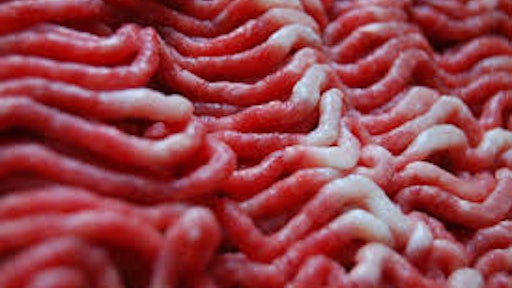 PFP Enterprises has recalled 4 tons of raw beef that was wrongly produced and packaged without federal inspection. The company operates as Texas Meat Packers of Fort Worth.
The recall involves 7,146 pounds of various-weight beef products aimed for tacos and fajitas produced on March 23 and March 24. The lack on inspection was discovered on March 30.
There has been no confirmations of anyone getting sick from the beef, and anyone that has purchased the items should throw it out or return it.
The recalled items were shipped to Alabama, Arkansas, Indiana, Louisiana, Mississippi, Missouri, Oklahoma, Texas and Wisconsin. The case codes are 1470, 36989, 567248261 or 567248253.
To read the full original article, please click here.