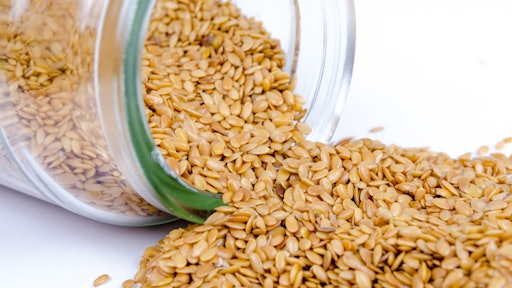 Salmonella contaminated sesame seeds are getting recalled in Canada. The agency did not name any manufacturers, supplies or distributors. All shoppers were told that, "Unbranded, bulk packages, various weights sold through Jan. 23, Bulk Food Stop Inc., without any product codes or UPC numbers; and ARZ Fine Foods brand, 1-pound packages, packed on Jan. 9, with the UPC number 2 25166000569 2." Should be removed.
No illnesses have been reported in connection to the sesame seeds, but symptoms can take several days to develop.
To read the full original article, please click here.