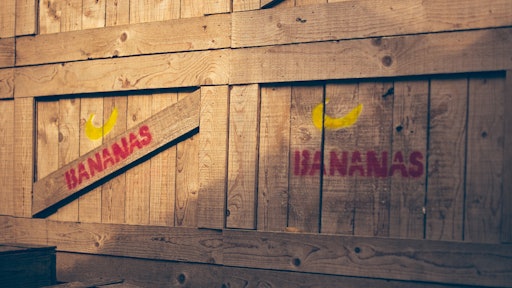 Spain has made its largest cocaine bust in 18 years, the Interior Ministry said on Tuesday, after more than 5,800 kg of the drug were discovered on a container ship traveling from Medellin in Colombia.
The ship, stopped in the southern port of Algeciras, was carrying bananas from Colombia to El Prat de Llobregat, the location of the international airport in Catalonia, the ministry said.
Three people had been arrested in relation to the haul, including the Spanish head of the import company using the container, and more arrests have not been ruled out with at least two more under investigation, it said.
To read the full original article, please click here.