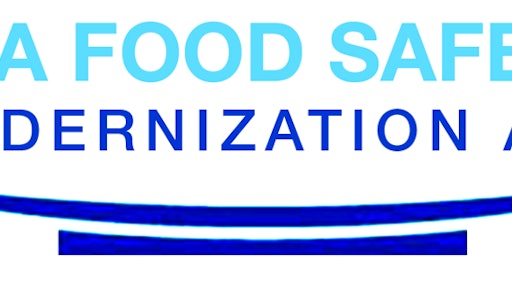 The U.S. Food and Drug Administration (FDA) introduced a new web page that consolidates the compliance dates for the agency's Food Safety Modernization Act (FSMA) rules. The rules that include compliance dates, in the order they became final, are:
Preventive Controls for Human Food
Preventive Controls for Animal Food
Produce Safety
Foreign Supplier Verification
Sanitary Transportation
Intentional Adulteration
These rules have staggered compliance dates, in part, based on the size of a business. FDA also has provided a graphic timeline that shows these staggered compliance dates by month and year.
To read the full original article, please click here.