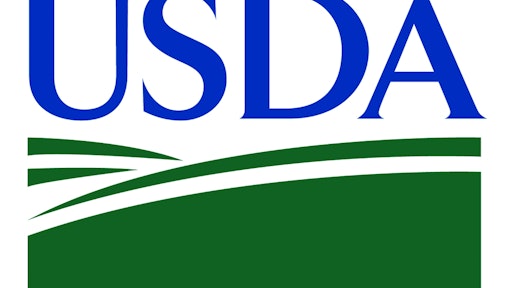 A Trump administration plan to shift work on international food safety issues to a trade office under the supervision of a former animal-drug company executive is sparking an outcry from internal and external critics who say the move signals the United States is more interested in promoting exports than in science-based public health standards.
Current and former officials from both the Agriculture Department and the FDA have been raising alarm internally and publicly about the plan to take the office away from the USDA's public health arm and give it to the agency's newly created trade arm. At stake, they say, is the country's status as a global leader on food safety and quality.
The furor involves the USDA's staff that manages the United State's participation in the Codex Alimentarius Commission, a little-known but powerful standards-setting panel that sits under the U.N. Food and Agriculture Organization and the World Health Organization and is crucial for resolving trade disputes under the WTO. The USDA's Codex office helps formulate the positions that the United States promotes as a member of the more than 180-nation body.
To read the full original article, please click here.