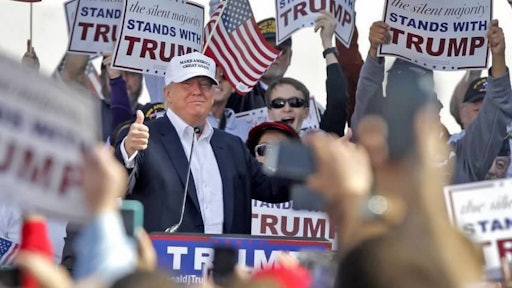 U.S. President Donald Trump plans to use food safety as a trade barrier, possibly harming New Zealand exporters, according to a leaked tape.
The December tape of a conversation between then president-elect Trump and his nominee for Commerce Secretary Wilbur Ross was leaked to Gizmodo and recently published.
In the tape, Trump discusses using the threat of overly stringent food safety measures as a cudgel during free trade negotiations.
To read the full original article, please click here.