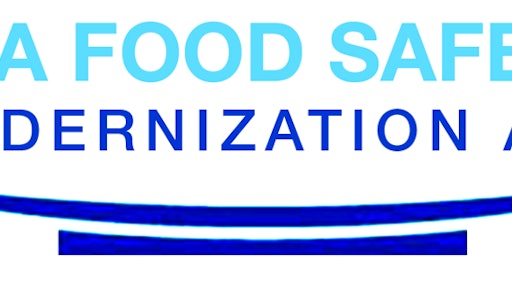 This week the U.S. Food & Drug Administration (FDA) announced that it has launched a Food Safety Plan Builder, software that attempts to help food facilities adhere to the Food Safety Modernization Act.
The software provides a simple question and answer platform to create the legislation's mandatory food safety plan for businesses. The hope is that this free downloadable application will benefit smaller businesses that may not be able to afford a costly consultant.
The application covers an extensive list of sections, including Good Manufacturing Practices (GMP) & Prerequisite Programs, Hazard Analysis & Preventive Controls Determination, Process Preventive Controls, Food Allergen Preventive Controls, Sanitation Preventive Controls, Supply-Chain Preventive Controls and a Recall Plan.
To read the full original article, please click here.