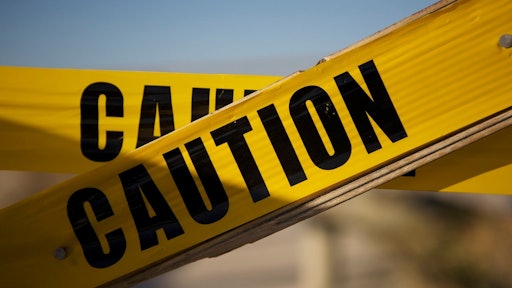 In the wake of Chipotle's numerous E coli, salmonella and norovirus outbreaks over the past year, Fast Casual is offering four food safety best practices.
1. Don't ignore fruits and vegetables when it comes to food prep
Despite the attention meat receives, half of the items on the top 10 list of U.S. Foodborne Illness Outbreaks are fruits and vegetables.
2. Manage hazards across your supply chain
Clearly outline food safety requirements within purchasing agreements. Ensure a reporting system is in place for conducting and storing audits of high-risk products on a regular basis, and use a Hazard Analysis and Critical Control Points (HACCP)-based approach to assess food safety procedures, and sample and test incoming products.
3. Implement supply chain traceability
Foodservice companies are adopting a common global language when it comes to food safety. These standards track individual items as they move throughout the supply chain and help identify supply chain event locations.
4. Administer strict cleaning practices
Have strict cleaning practices in place for the use of raw foods, such as meats, ready-to-eat foods such as lettuce, and allergenic products such as peanut butter. These processes should be clearly documented and communicated to all store level staff.