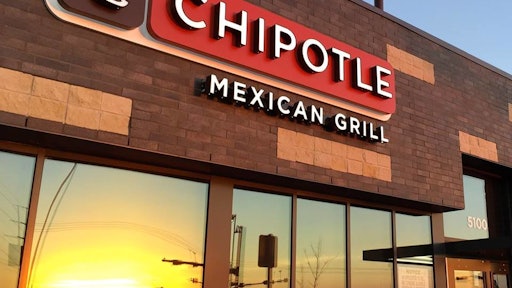 Chipotle Mexican Grill Inc. suffered its worst stock decline in seven months after a suspected norovirus outbreak at one of its restaurants threatened to renew the company's food-safety crisis.
The burrito chain closed a location in Sterling, Virginia, on Monday after a "small number" of illnesses were reported, according to Jim Marsden, Chipotle's executive director of food safety. The company is working with health authorities to determine the cause of the outbreak, he said.
The move follows a series of foodborne-illness outbreaks in 2015 that sent Chipotle's sales and stock price plunging. Though norovirus cases aren't rare—about 20 million Americans are sickened each year—Chipotle's past problems have put health incidents at the chain under intense scrutiny.
To read the full original article, please click here.